About Elf Audio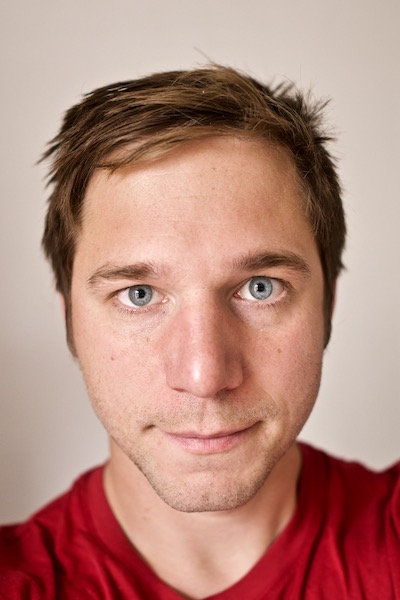 Elf audio is the pseudonym for Marek Bereza, a musical instrument designer and software developer from London, UK. He's been making audio software on the side since 1999. Now he's trying to turn it into a business.
His previous (and still current occasional) work was as a designer / developer of interactive art and visuals, which he still does. He also recently completed a 2-year stint at Apple in Cupertino, as part of a small team of inventors/designers/prototypers working across all of Apple's products and exploring what new interfaces mean to their devices, operating systems and applications. (description lifted from his manager's linkedin page, thanks Jeff)
---
Now he's moved back to sunny London, England to be closer to his family and to work on his true passion: MAKING THINGS THAT MAKE NOISES!!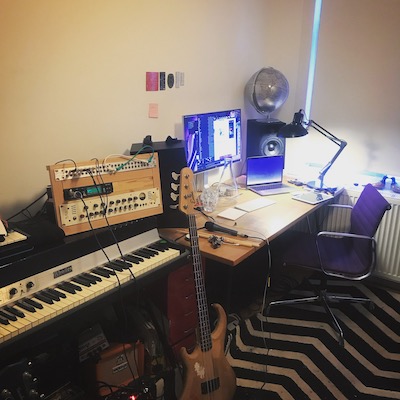 Marek works from home at the moment - here's a picture of where the magic happens. All his software is in C++ using custom libraries that he's been honing for years, with a good dose of copy/pasting from stack overflow.
Follow him at @mazbox on twitter